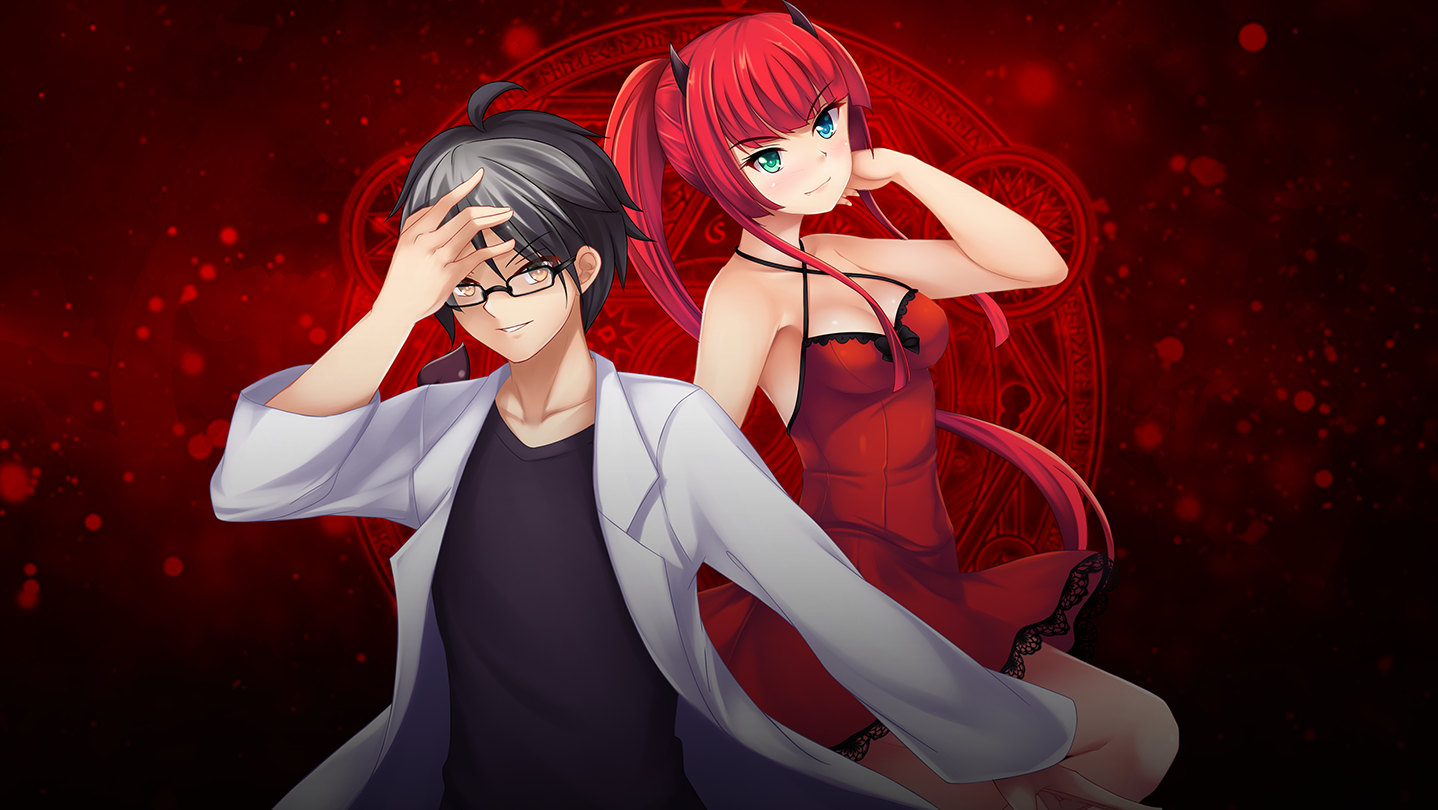 My Days with the Demoness
A downloadable game for Windows, macOS, and Linux
+ NOW LIVE ON KICKSTARTER, CHECK IT OUT HERE +

My Days With The Demoness is a Visual Novel developed by Blissful Work's and published by Top Hat Studios, Inc.
Currently, there is a demo available for the game features a short segment of gameplay from the opening, introducing the setting and plot. Note that this is not a representation of the final product, and everything is subject to change.

+ Check it out on Steam here! +
Story
After losing his best friend, a fellow college student, Asaki Tomohiro, turned to the NEET life, and began obsessing with the idea of creating a portal to another world. One day, he managed to finish the prototype and upon testing it for the first time, caused quite the accident; the device brought a girl into this world, who introduced herself as the daughter of a demon lord in her own world, Nero Ei Vixonni.
With the prototype broken and trapping Nero in this world. Asaki promised to fix it; but with a catch - he'd have to do it in just one and a half months. However in the mean time, Nero refused to owe anything to a human, so she promised to help Asaki with his miserable life. As time ticks on, what hijinx with Asaki and Nero find themselves in? And will Asaki successfully return Nero to her world? What challenges lay ahead?
Find out in this rom-com visual novel!
Features
Interesting story with multiple endings
More than 5 hours of playtime
+20 magnificent CG illustrations planned
+15 unique locations, set in modern urban Japan
+15 original soundtracks planned
Available on Windows, Mac and Linux
Characters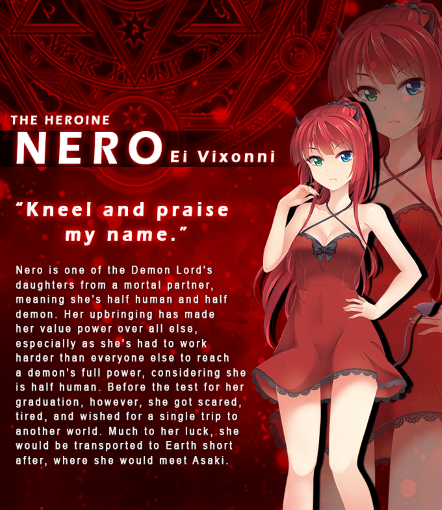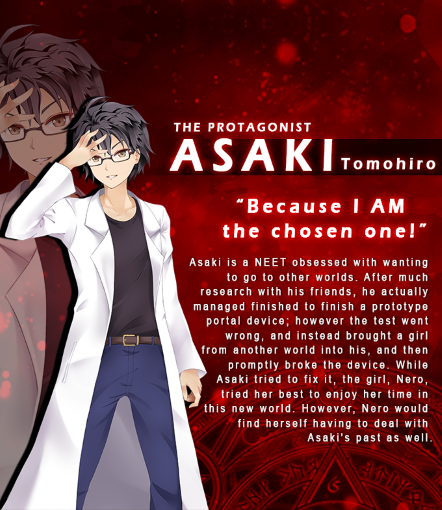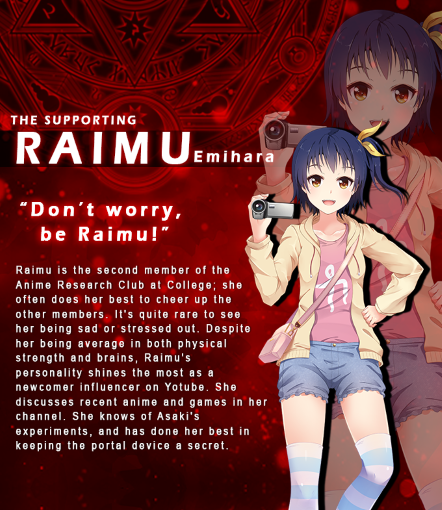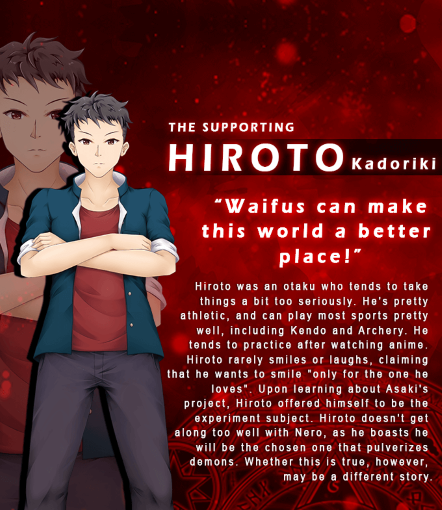 Install instructions
Unzip and run the needed executable for your respective OS.
Download
Download
My Days with the Demoness - Official Demo
204 MB
Comments
Log in with itch.io to leave a comment.
Do you think this is going to be finished before the new year?
Beta chapters are going out to backers currently, but more than likely the full game will not be released before then, no.